Low income earners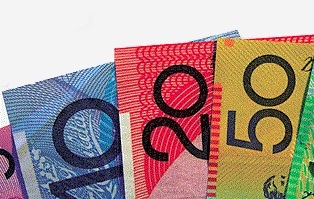 Because you said you have a low income, you may be eligible for these concessions.
View ConcessionsSA income limits
---
Cost of Living Concession
Helps people on low or fixed incomes with household costs such as council rates, electricity or medical bills.
---
Funeral AssistanceSA
Provides a basic funeral for people who were on a low or fixed income.
---
Residential parks scheme
A single combined concession to help with energy, water and sewerage bills for people who live in a residential or caravan park.
---
Water and sewerage rates
Help with water and sewerage rates for people on low or fixed incomes.
---
---
Page last updated 19 October 2021